On the Grave, Magdalen Islands
7 friends and 1 dog have fun creating beauty.
We create products for love of design, materials and nature.
We make most of them in our workshop. Sand, concrete, resin, plexiglass, wood, illustrations, silk-screen printing.
The rest, we create the design and choose the best partners to realize them.
You will also find some carefully selected ideas from elsewhere.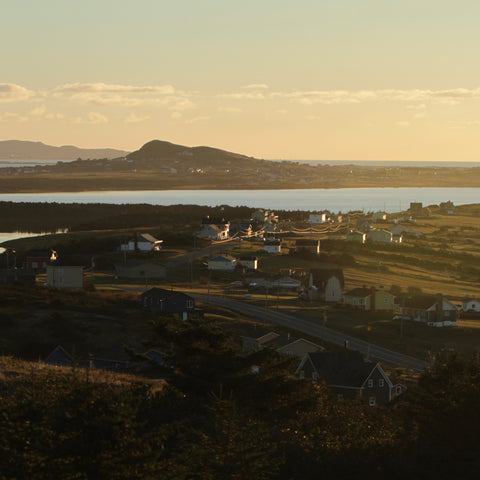 The store on the Grave is open
Monday to Friday from 12 to 5 pm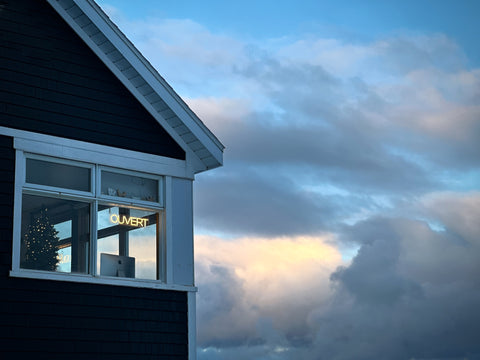 NEW PRODUCTS
Here are some newly released products that we hope you will like.
Very nice souvenir store with very original products. Really nice and authentic employees.
Finally a place where children are welcome. Indoor sandbox, rock candy, educational manipulations.
I recommend Atelier Côtier. Fast and impeccable delivery. High quality products. Originality. Beauty. People of the sea = people of the heart.